Wiele osób interesuje się akwarelą i to od niej zaczyna swoją przygodę z malarstwem. Ha! Tak było i ze mną!
To bardzo podstawowy kawałek warsztatu malarza, ale jak bardzo potrzebny! Jak czyścić pędzle? Który pędzel do czego? Jakimi pędzlami malować?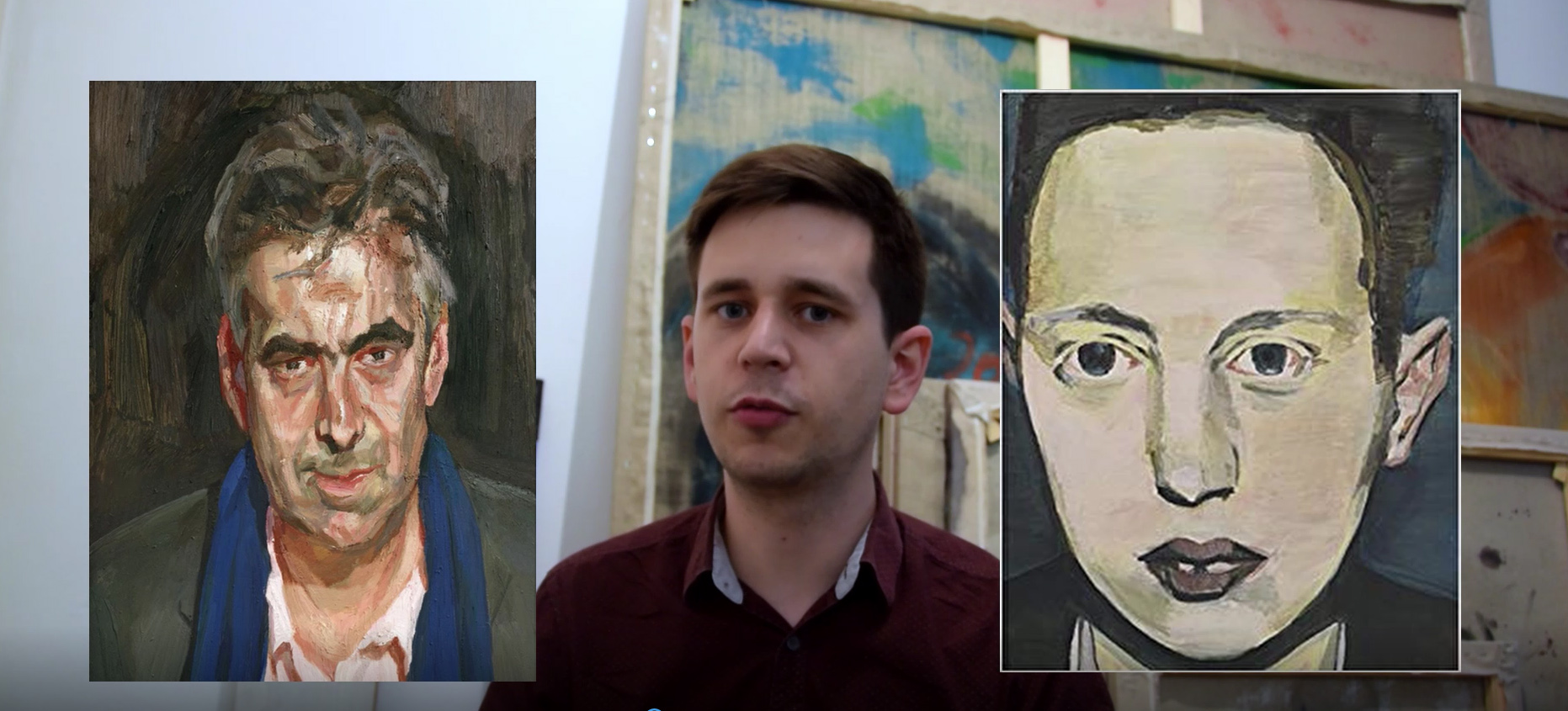 Zacznę od osobistej refleksji: zastanawiałem się, jak sprawić, żeby blog prowadzony w pewnym sensie "przy szkole malarstwa" nabrał więcej sensu.