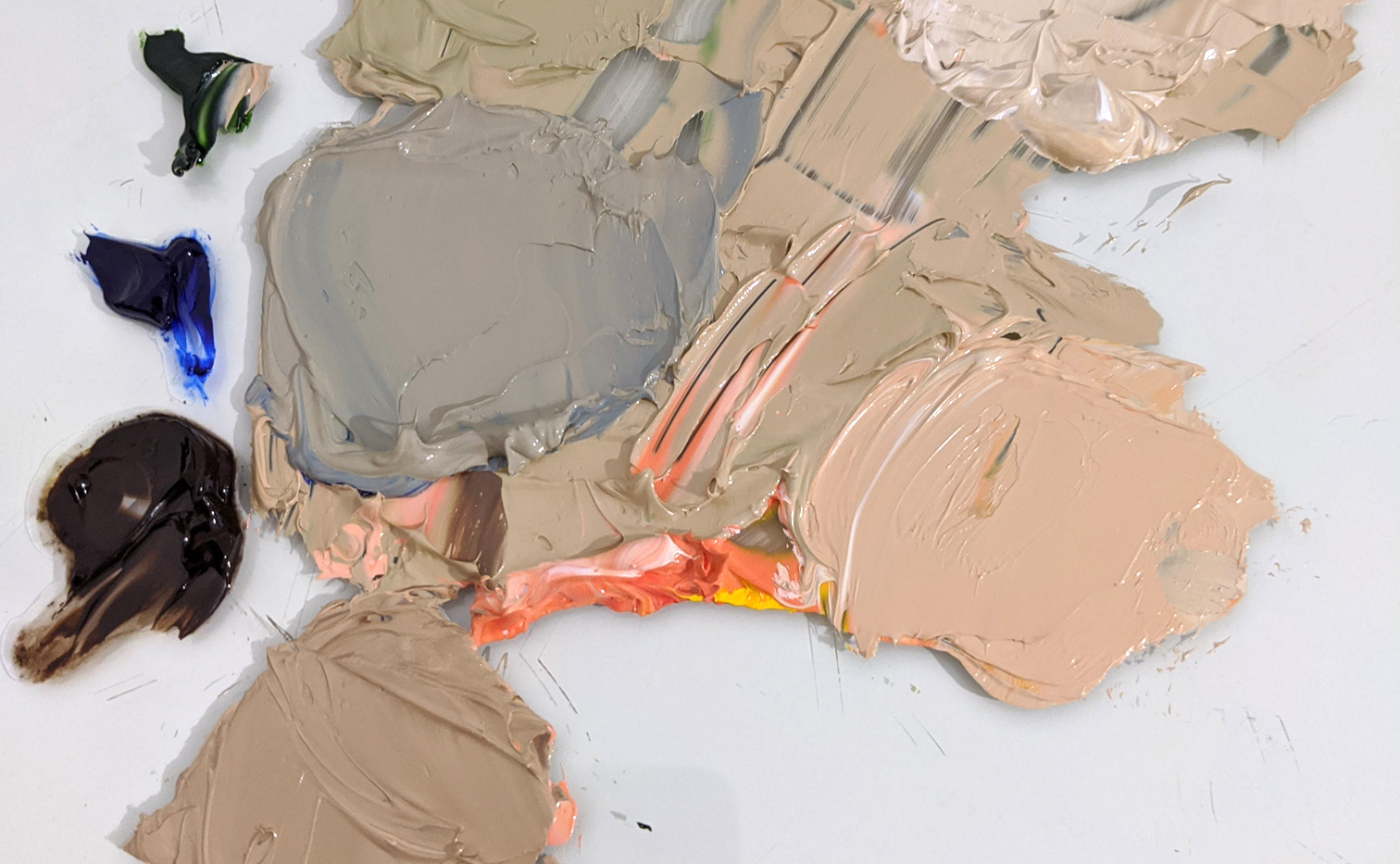 Też się zastanawiasz nad tą zagadką? Jak zrobić cielisty kolor z farb? To zawsze jest zagadka, bowiem ludzie są różni,

W ostatnich dniach sporo komentarzy ocierało się u nas o ten temat: "Chcecie uczyć ludzi malarstwa? Albo ma się talent,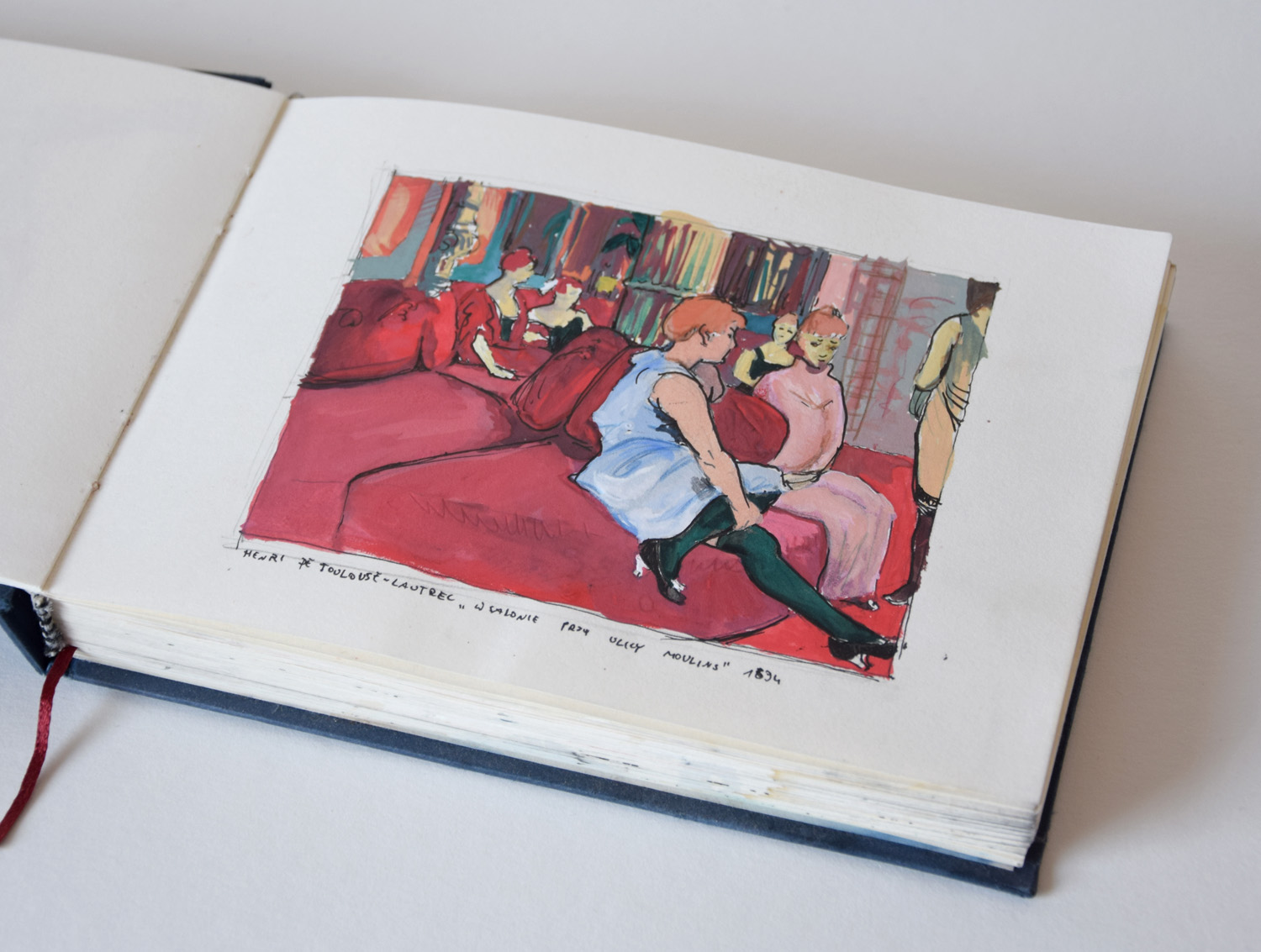 Szkicownik to podstawowe narzędzie. Być może ważniejsze, niż to czym w nim maluję, lub rysuję. Szkicownik jest podstawą rozwoju warsztatu.